Customer
Referral & Loyalty Program
Redeem discounts for your next purchase. All you need to do is sign up and log into your account, so you can start sharing and earning points!

Simply create an account to keep track of your referrals and points you earned.
1 Points for every $1 spent



Points can only apply for retail orders, since subscription orders are already discounted. Points must be used within 6 months of redemption.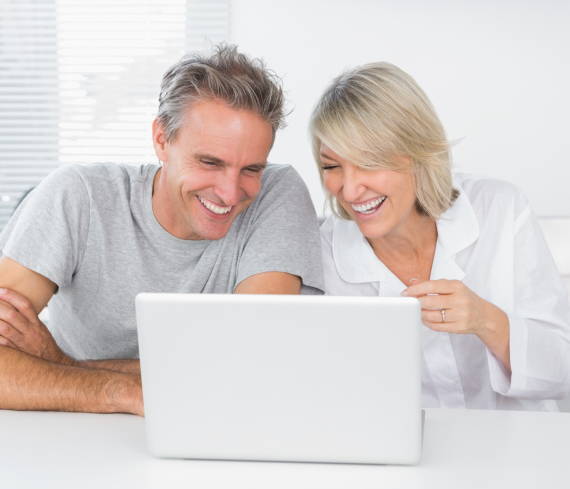 Give your friends 20% off their first purchase and get 20% off your order once they purchase!
Subscribe to our newsletter!