Crack Open
Youthful
Living.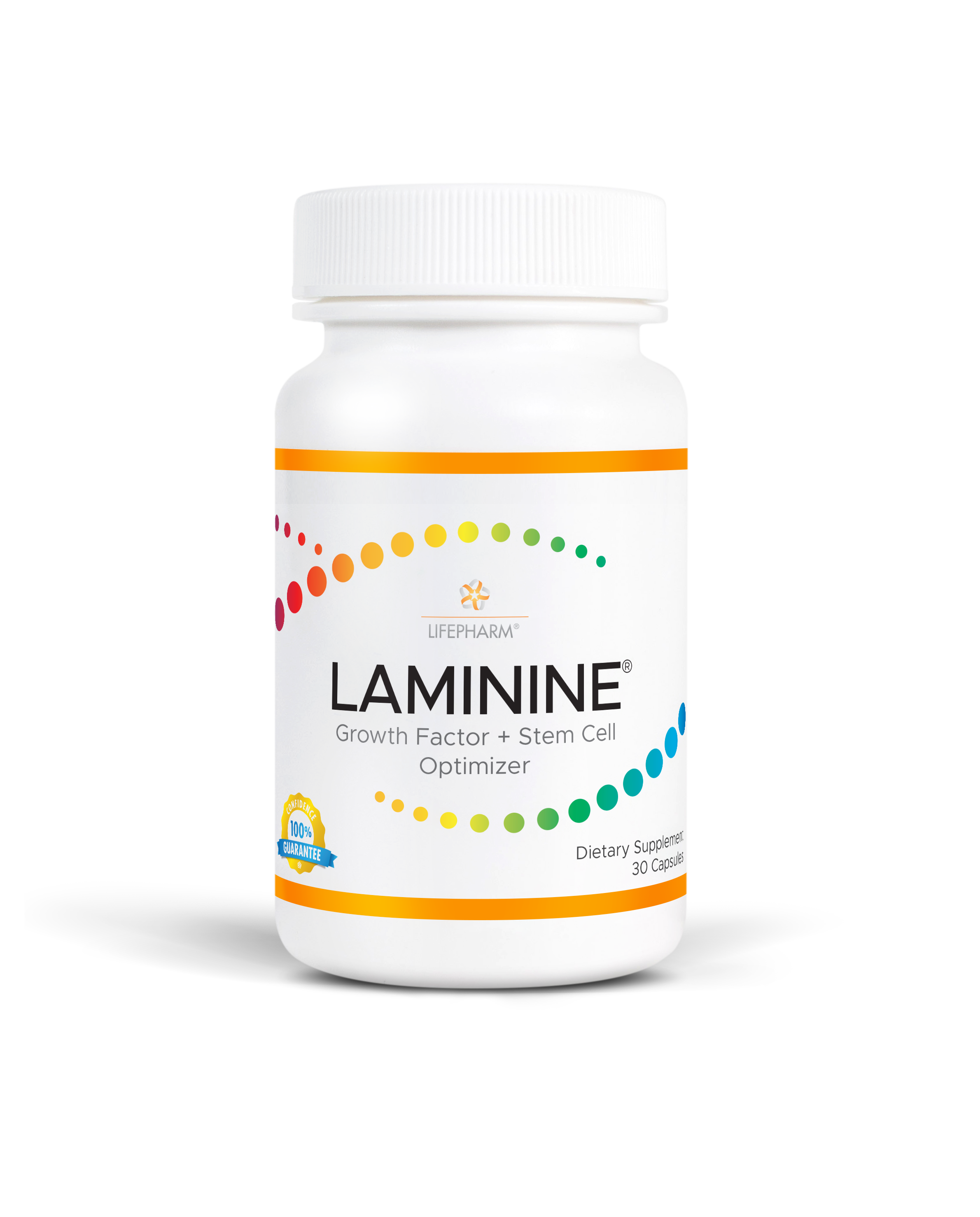 The Egg Science
Behind Youthful Living
Have you always wondered why your body seemed to heal a lot quicker when you were younger? You aren't imagining things. When you're younger, your body's stem cell spring into action, fighting cell damage by quickly replacing cells. However, as you get older, the ability for your cells to repair themselves diminish over time. This is referred to as "Stem Cell Dysfunction."
Fortunately, the root cause of Stem Cell Dysfunction can be reversed if we can maintain healthy DNA over time. LifePharm's Fertilized Avian Egg, the main ingredient in Laminine, has bioactive growth factors that have been scientifically proven to support healthy DNA by repairing and lengthening your telomeres.
*What is a telomere? A telomere is the cap on the end of a chromosome which protects your DNA, similar to a plastic cap on the end of shoelace. Your cells need to divide to replenish and keep your organs working properly. However, as you age, your telomeres get shorter and make it harder for your cells to divide. Studies have shown that lengthening your telomeres can replenish your cells and support and maintain healthy aging.

Our rigorous scientific research at LifePharm includes investigating relationships between diet, health, metabolism and cellular functions. Sourcing only the finest quality ingredients available and thoroughly testing every nutritional for safety and effectiveness.

Scientific Advisory Board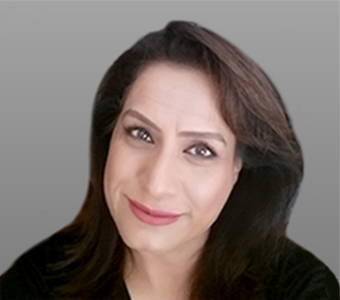 M.D., HHC, ALC, AP & AFNC, LifePharm Scientific Advisory Board Member
While working as an Internal Medicine Physician, Dr. Samina Ahmad championed efforts for underprivileged Pakistani women and children. She is a strong advocate for better healthcare and nutrition in underserved countries. She received her medical degree from the University of Punjab in Pakistan and holds numerous certifications. Currently, she operates Samina's Wellness in New York.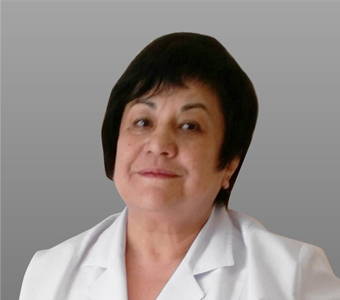 M.D., LifePharm Scientific Advisory
Board Member
Dr. Gulnara Abeuova has been practicing gynecology, oncology and family medicine since 1982. She's currently the Director of medical center for complex diagnostics in Kazakhstan. Dr. Abeuova works in conjunction with other LifePharm board members providing ongoing research and scientific studies on LifePharm nutritionals. She received her medical degree from the Almaty Institute of Advanced Medicine Education in Kazakhstan.

PDR (Physicians Desk Reference), 2015-2018
7th International Conference on Predictive, Preventive and Personalized Medicine Molecular Diagnostics, Chicago, 10/2017
Orthopedic Muscular System Current Research 2017 6:3 (Suppl)
Dermatest Research Institute
University of Toronto
Baylor University
Quest Diagnostics
Wellness Medical Clinic
Thyroid Treatment Center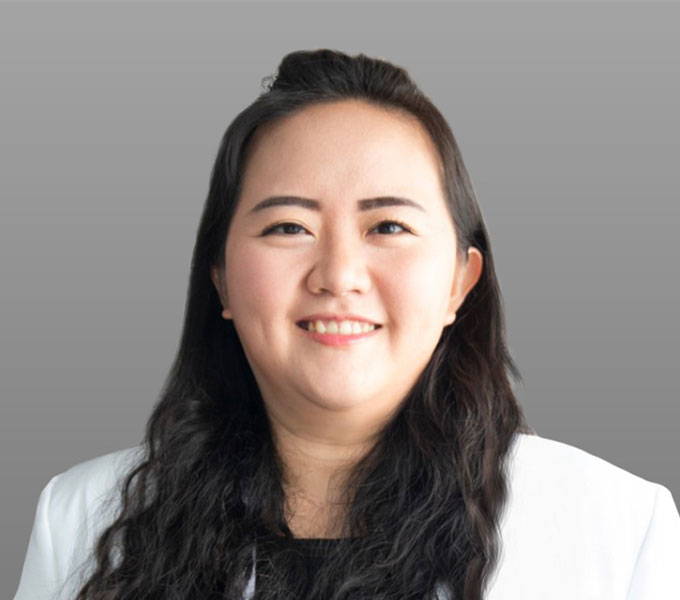 M.D., LifePharm Scientific Advisory Board Member
Dr. Natalia Tanuwijaya received her medical degree from Catholic University of AtmaJaya Jakarta, Indonesia. After graduating, she worked as a doctor in Atmajaya hospital and a few medical centers in West Jakarta. She took her career to the next level by taking additional courses and volunteering in Kings County Hospital in New York for 3 years. In September 2019, she joined Lifepharm as a Scientific Advisory Board member.
*These statements have not been evaluated by the Food and Drug Administration. This product is not intended to diagnose, treat, cure, or prevent disease.
Subscribe to our newsletter!