Learn How to Lose Weight Efficiently
and Effectively!
Are you still not seeing results after making healthy lifestyle changes? Don't give up! They may be an underlying reason. Tune into the webinar below and discover what could be preventing you from achieving your weight loss goals, and how to overcome it.
Let us help you lose weight AND keep it off!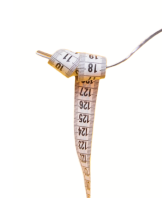 Challenge Kick-Off Webinar
On January 18, join our certified nutrition coach, Yana Etemadi, to kick off the 6-week Challenge. She'll be sharing her first tip to start your healthy weight loss journey
Get Free Expert Advice on Weight Loss
Yana Etemadi, a certified nutritionist coach has devoted many years to finding the most effective way of losing weight - and keeping it off! Her expertise provides individuals with reliable strategies for maintaining their body's ideal shape.
PLUS, there's still time to save on our Healthy Weight Packs!
Start your weight loss journey now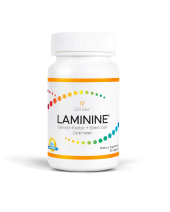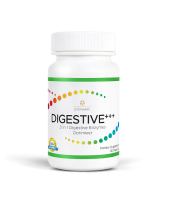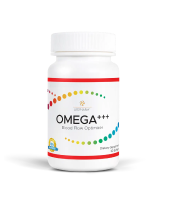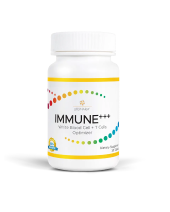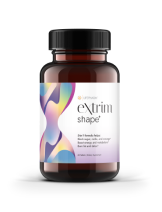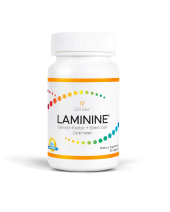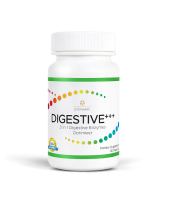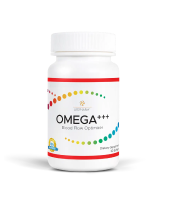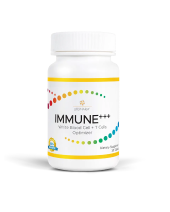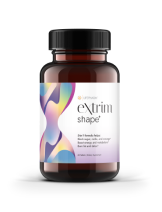 Subscribe to our newsletter!