Crack Open
Youthful
Living.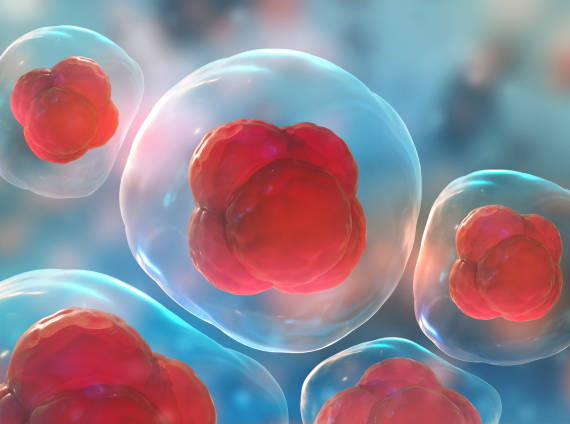 Scientists discovered that Fertilized Avian Egg, a proprietary ingredient in most LifePharm products, contains a growth factor called FGF-2 (Fibroblast Growth Factor-2) that stimulates the stem cells in the body to repair old and damaged cells.
FGF-2 originates at the beginning of life. It is naturally found in the placenta of a human mother and directs all the necessary peptides and amino acids to all the organs of the embryo.
We can think of FGF-2 as a "director" because it directs the stem cells to damaged cells or organs for repair.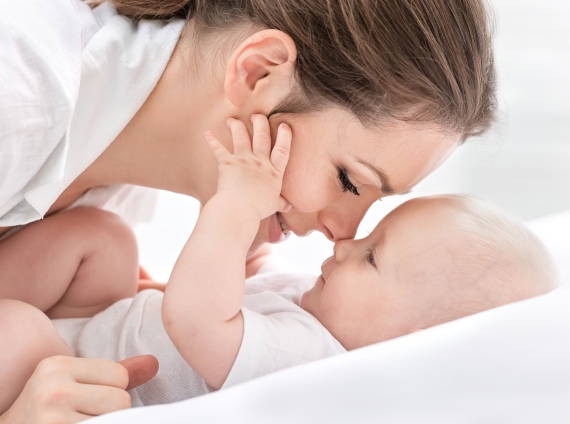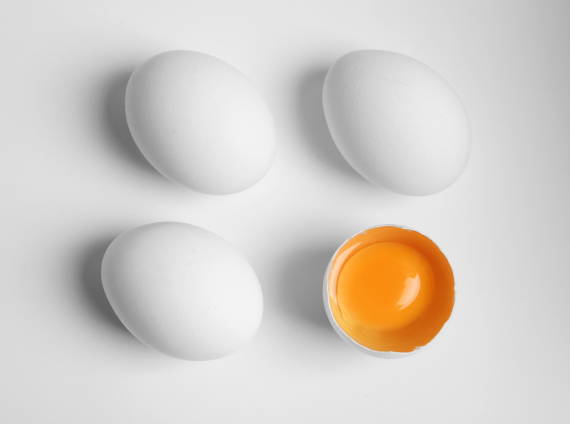 Other examples of FGF-2 working from mother to child can also be found in nature itself.
During the fertilization process of a chicken egg, a mother hen transfers these vital proteins to the embryo to help with tissue and organ development.

LifePharm is the first company that has been able to extract these critical growth factors at peak activity from chicken eggs, by using a proprietary cooling process to ensure that the protein chains remain intact.

FGF-2 has also been scientifically proven to increase telomerase activity by 400%. An increase in telomerase activity helps lengthen telomeres, the caps on the end of your chromosome that protect your DNA.
Cells need to continuously divide to keep your organs working properly. However, as you age, your telomeres get shorter and make it harder for your cells to divide.

Studies have shown that lengthening your telomeres can reduce the signs of aging—such as sore joints, sagging skin, sleep problem.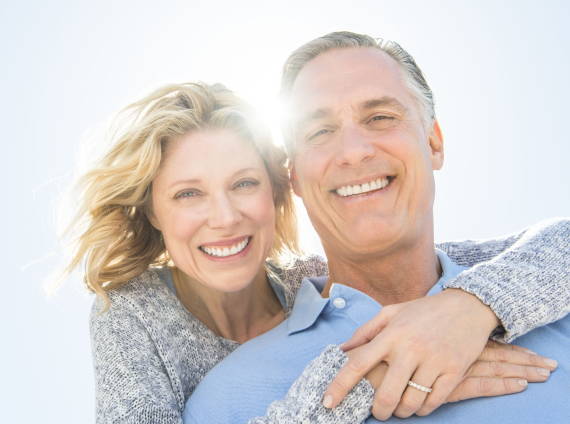 Our rigorous scientific research at LifePharm includes investigating relationships between diet, health, metabolism and cellular functions. Sourcing only the finest quality ingredients available and thoroughly testing every nutritional for safety and effectiveness.

Scientific Advisory Board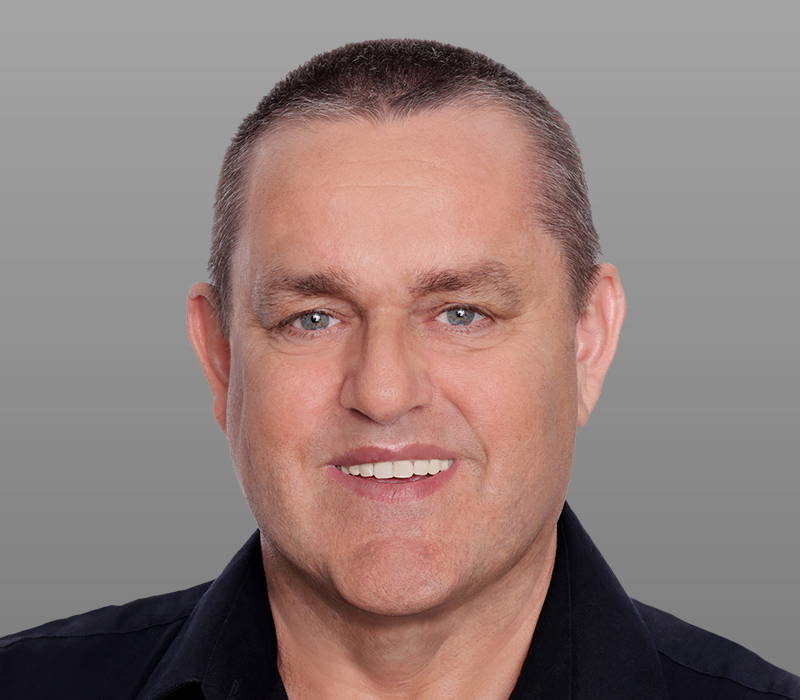 N.D, Scientific Advisory Board Member
Thomas Staudacher has worked in the field of holistic medicine since graduating from the Germany-based Paracelsus School of Naturopathy in 2003. The Australian-based naturopathic doctor founded a relaxation technique called Acoustic Restoration Therapy™ and currently runs both the International Holistic Clinic of Natural Medicine and Subtle Energy Solution. Staudacher received advanced diplomas in naturopathy, nutrition, acupuncture, and homeopathy from the Australian Institute of Applied Science in Brisbane.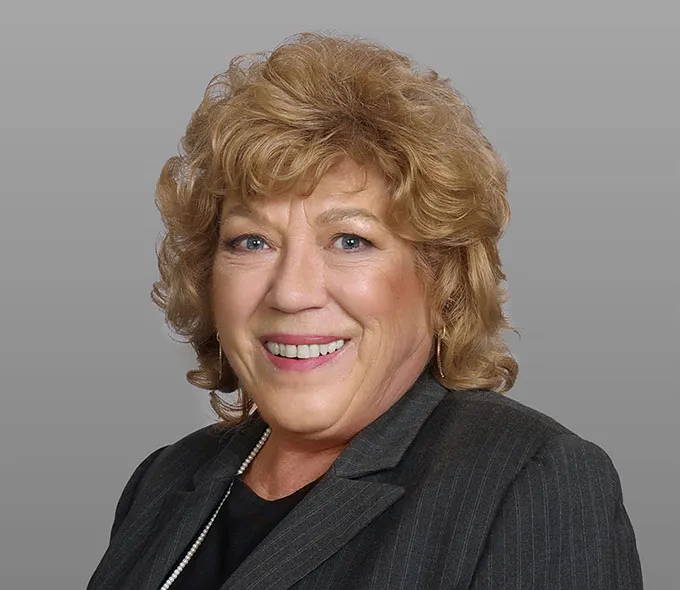 EXECUTIVE RESEARCH AND DEVELOPMENT SCIENTIST

Extensive and ongoing research is an absolute necessity for LifePharm. Kimberly Purdy Lloyd has a career path of formidable experience in dietary supplement and specialty skincare formulations. She joined the Dietary Supplement industry with specialties in Wound Care and Cosmetic Formulations, developing clinical and basic research protocols and peer publishes results.
PDR (Physicians Desk Reference), 2015-2018
7th International Conference on Predictive, Preventive and Personalized Medicine Molecular Diagnostics, Chicago, 10/2017
Orthopedic Muscular System Current Research 2017 6:3 (Suppl)
Dermatest Research Institute
University of Toronto
Baylor University
Quest Diagnostics
Wellness Medical Clinic
Thyroid Treatment Center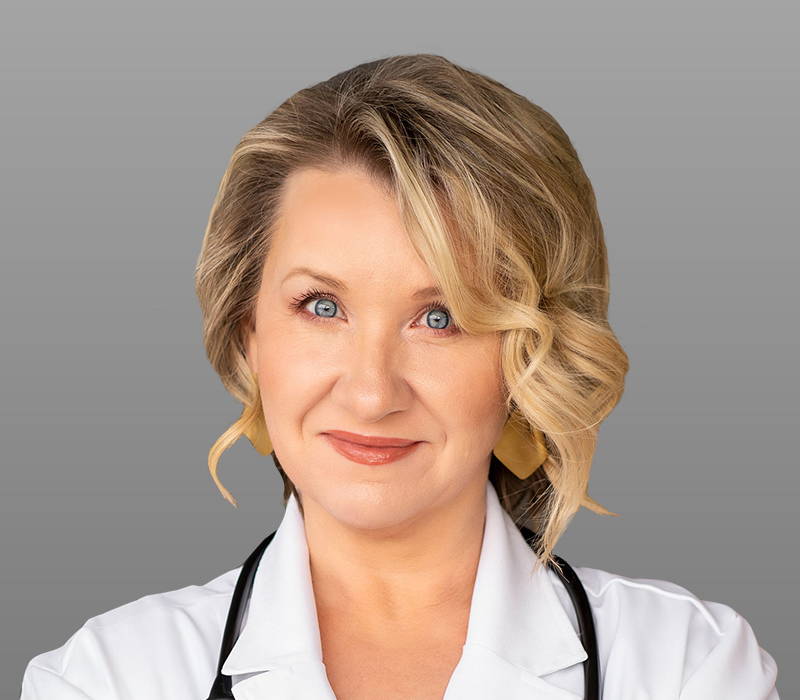 Yana Etemadi, NC
With more than six years' experience as a certified nutritionist under her belt, Yana Etemadi, NC, devotes most of her time to helping individuals who suffer from one or more of the following conditions: GI disorders, metabolic diseases, autoimmune issues, mental disorders, and cardiovascular disease. Etemadi graduated with honors from Bauman College as a nutrition consultant and is a TACA (Autism Community in Action) mentor who supports families with newly diagnosed autistic children.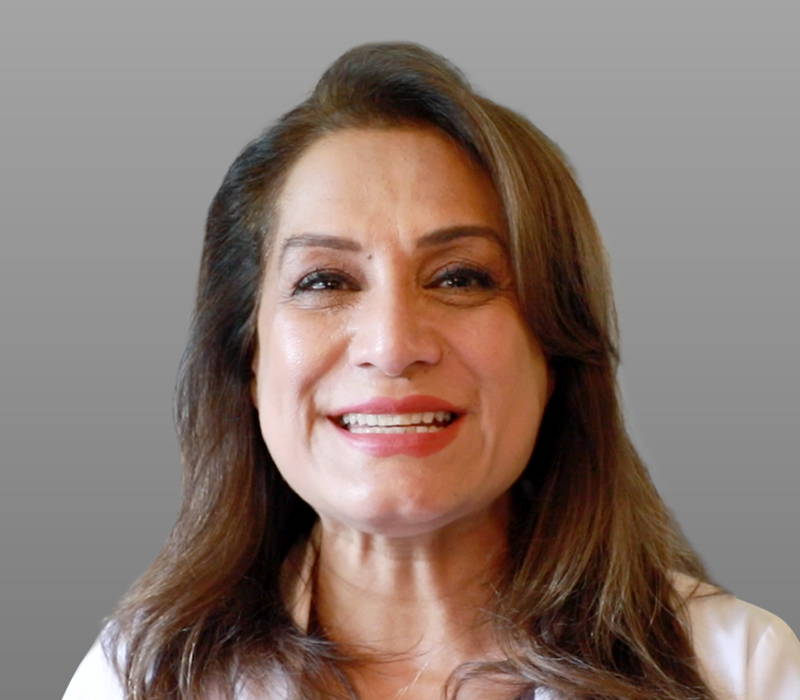 M.D., HHC, ALC, AP & AFNC, LifePharm Scientific Advisory Board Member
While working as an Internal Medicine Physician, Dr. Samina Ahmad championed efforts for underprivileged Pakistani women and children. She is a strong advocate for better healthcare and nutrition in underserved countries. She received her medical degree from the University of Punjab in Pakistan and holds numerous certifications. Currently, she operates Samina's Wellness in New York.
*These statements have not been evaluated by the Food and Drug Administration. This product is not intended to diagnose, treat, cure, or prevent disease.
Subscribe to our newsletter!