Learn How to Beat the Holiday Bloat
Date: Wednesday, November 9, 2022
Time: 5:00 pm PST
Session Time: 1 Hour
Register For a Free Webinar
Are you finding that you feel extra bloated or gain a couple pounds each year during the holiday season?
The holidays are all about family, friends, and food – lots of food. All that delicious food can lead to a tempting overindulgence, which can cause more harm than good.
Join our FREE webinar with certified nutritionist Yana Etemadi, NC, who will discuss the dangers of overeating and how it can wreak havoc on your digestive system. She will be explaining the psychology behind eating and give her professional tips on how to stay satiated without consuming too much during the holidays.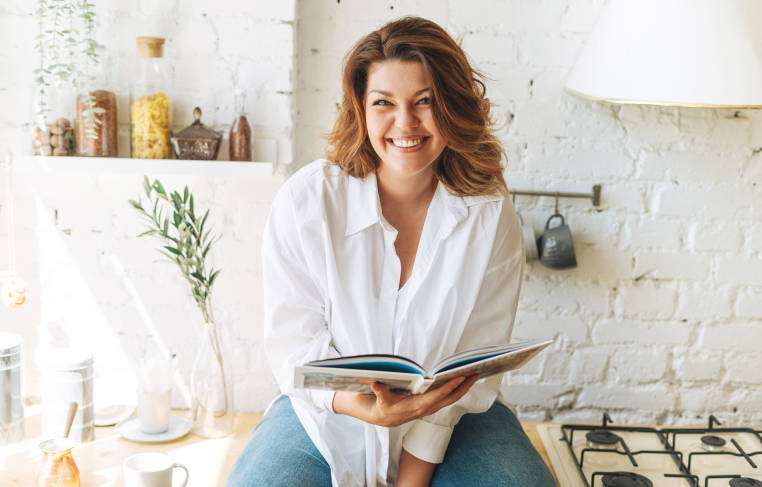 You'll walk away from this webinar understanding:
The dangers of binge eating

How to indulge during the holidays without overindulging

How to regulate your weight and prevent bloating

Simple habits and lifestyle changes to live a balanced life

The Russian native, who graduated with honors from Bauman College as a nutrition consultant, has served as a certified nutritionist for six years.
At her Denver-based private practice, Food as Medicine, Etemadi teaches patients which foods will best optimize the gut microbiome, as well as the importance of toxic-free living. (She even makes home pantry inspections to help keep clients on track with their goals!)
Etemadi primarily works with patients that experience the following: gastrointestinal disorder(s), metabolic diseases, autoimmune diagnoses, mental disorders, and CVD.
Subscribe For More Updates