• Supports stem cells and telomere lengthening for healthy aging.*
• Biofactors help reduce stress and improve sleep.*
• Provides optimal blood flow to your brain, heart and other organs.*
• Speeds up muscle recovery after exercise.*
• Balances microflora for a well-functioning intestinal tract and healthy colon.*
• Digestive enzymes for optimal nutrient assimilation.*
• Helps white blood cells fight off viruses and bacteria.*
• Supports maintaining healthy blood sugar levels (monitored always by your physician).*
• Alleviates discomfort from joint stiffness and soreness.*
• Improves skin's appearance.*
*These statements have not been evaluated by the Food and Drug Administration. This product is not intended to diagnose, treat, cure, or prevent disease.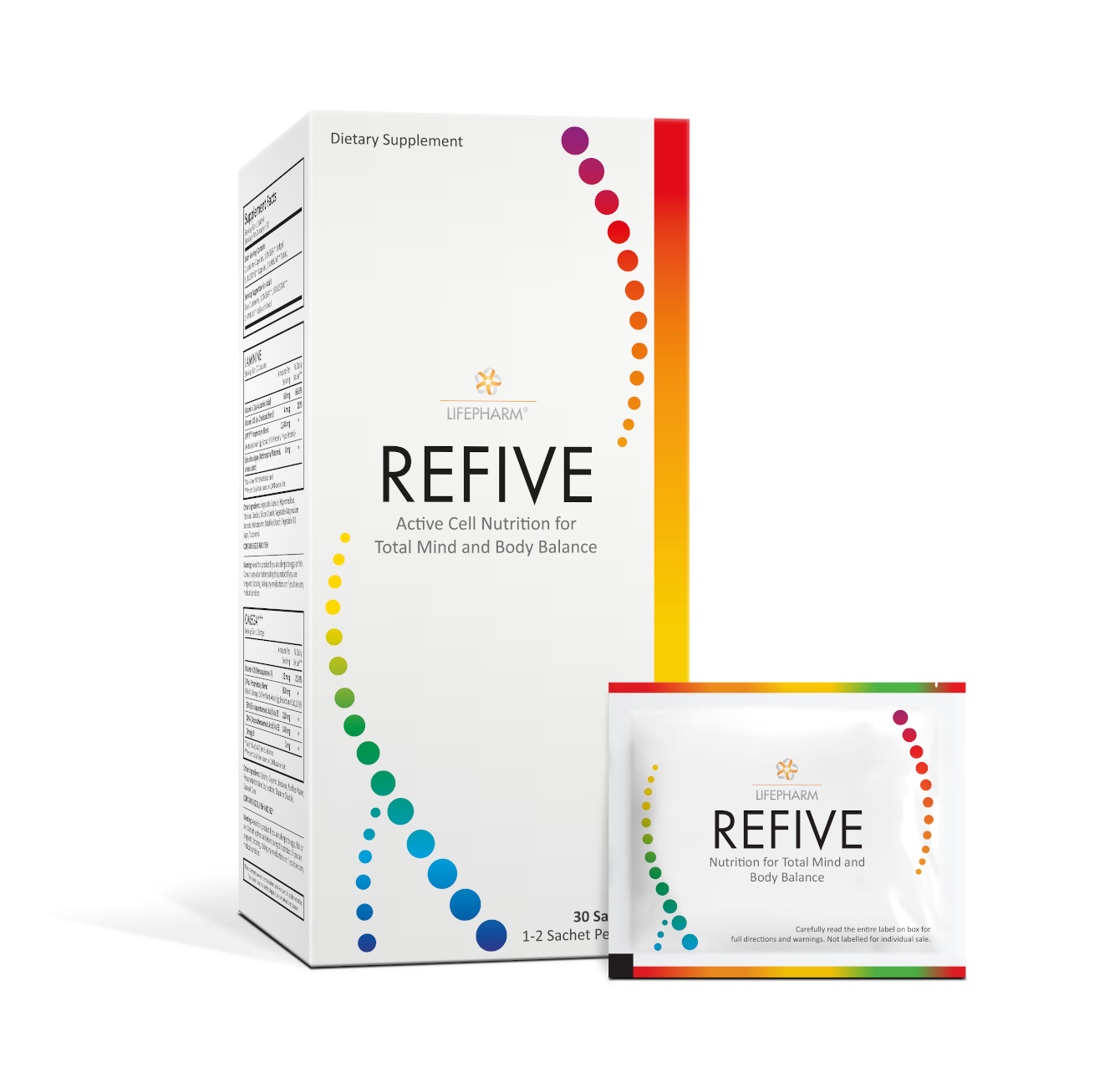 It supports collagen production for healthier, more beautiful skin.*
It improves the microflora balance to keep the intestinal tract healthy and functioning well.*
It provides optimal blood flow to the brain, heart, and organs.*
Supports improved telomere length, which is important for slowing down the signs of aging.*
Subscribe to our newsletter!